We Help To Grow Your
Remodeling Business and
Gain More Customers!
Let us take care of generating traffic and bringing customers to your website, so that you can focus on running your business.
Follow Our 4-Steps Marketing Plan To Grow Your Kitchen & Bathroom Remodeling Business For Long Term Success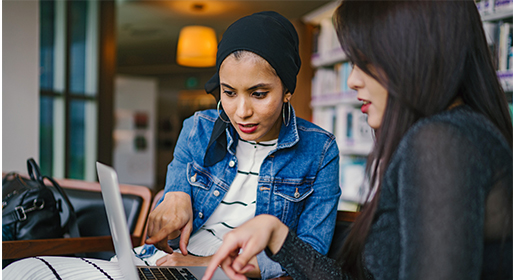 First, we help you build or rebuild your website, to get your message and content right. So that your potential customers can find your business easily online. Having a proper website will also help you rank well on Google which is a major source of visitors to your site. Being ranked well on Google is so critical, if your website doesn't show up for remodeling related keywords, your business simply doesn't exist! It will be lost in the sea of other similar businesses. We also help you show up on Local Searches on Google, relevant online directories and social media platforms where your potential customers go to. This will maximize the exposure of your business and attract as many customers as you possibly could.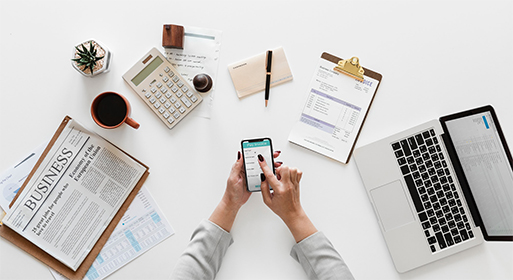 Being able to attract new customers to your website is only the first step in the equation to the success of your business. You need to be able to help them understand clearly what you can do for them. By gaining their confidence in your ability to serve their needs, will result in higher conversion rate, reduce your marketing expenses for kitchen & bathroom remodeling contractors , and increase your profits!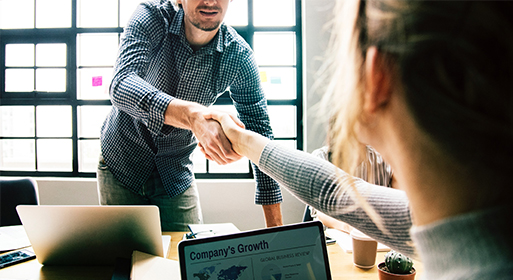 Each customer that comes to your website is at different point of buying cycle. There will be a large proportion of them who are not ready to hire your home & residential remodeling services at the first point of contact. It is essential that you follow up with them, continue to share your expertise with them, to the point where they are ready to work with you. Maintaining a long term relationship with such contacts could bring in regular business over time.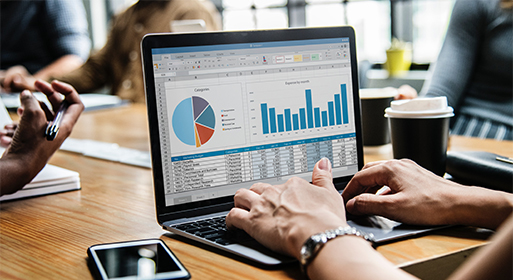 Now that you have a well-built website, professional content, and effective online marketing process in place, you can continue to attract new customers all the time. While at the same time, nurturing your relationship with those who are interested to hear from you, so that they become confident to do business with you. This will allow your kitchen & bathroom remodeling business to grow constantly over long term.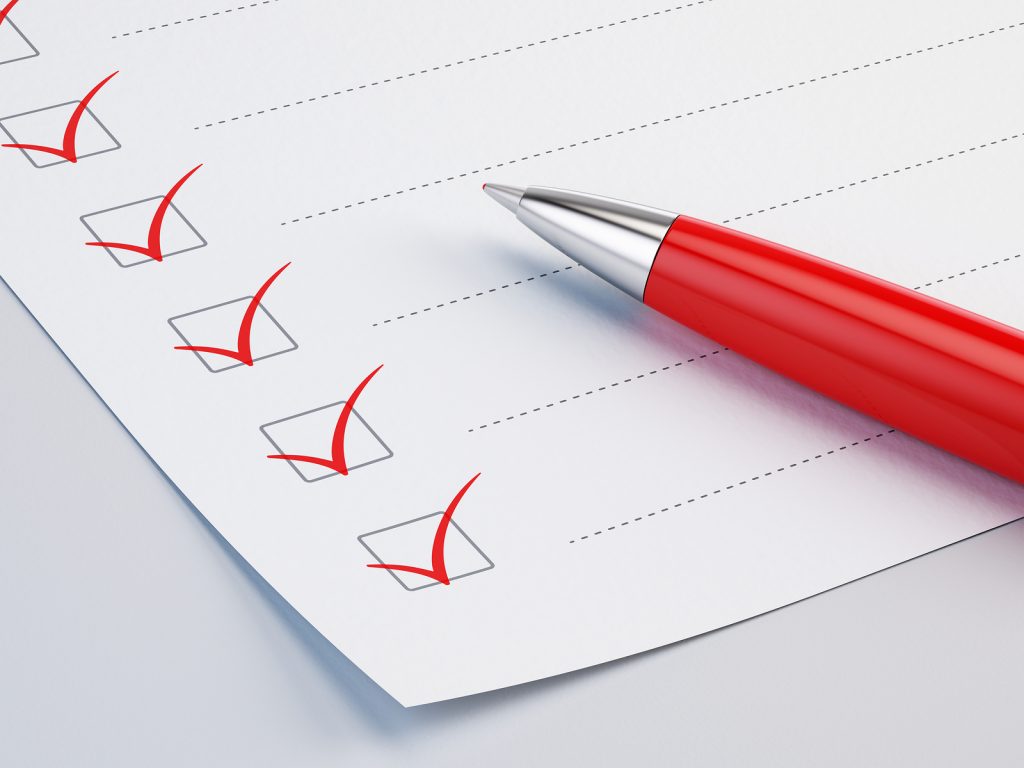 The Ultimate Internet Marketing Checklist for Remodeling Contractors
It can be tremendously frustrating trying to figure out how to get more calls & leads from the Internet with so many different approaches (SEO, PPC, Social Media, Pay-Per-Lead) and various providers calling you every day giving you all kinds of promises. What do you do, how do you get started, and who should you work with? Here are the key elements and crucial action steps that we have boiled down to a simple checklist that you can follow. This checklist will help you identify what is missing from your current online marketing strategy and what you must focus on next to take your company to the next level of growth.
The remodeling industry used to be small and highly-localized, with word-of-mouth or billboard advertisements getting the attention of most customers. But the industry has been evolving, and that means your business has to keep up with time. If you don't, you will be left behind.
The biggest way that business has changed for home & residential remodeling contractors is that you can reach far more customers online than anywhere else. If you want to outgrow your competitors and get more business, you need to utilize online marketing effectively so you can reach more customers. Let our experienced and knowledgeable team help you with that and get started today!