We Help To Grow Your 

Painting Company and
Gain More Customers!
Let us take care of generating traffic and bringing leads to your website, so that you can focus on running your business.
Follow Our 4-Steps Marketing Plan To Grow Your Painting Company For Long Term Success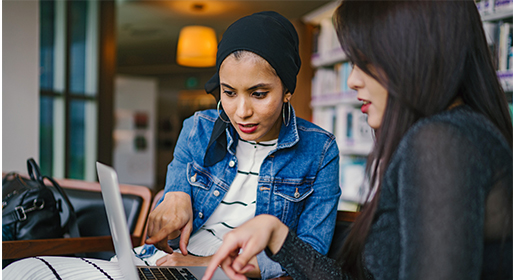 In today's fast-paced, online world, it is difficult for small painting contractors to get ahead. You have to appeal to customers on their level, in a way that makes it possible for them to discover what you have to offer. This process will begin with a good website with all the content that visitors to your site will want to see. You must know the secrets to painting contractor marketing so that your potential customers will be able to discover you. This means ensuring your website ranks well on Google. Without Google, a website does not exist, no matter how great it is. You need all keywords related to "Painting Contractor" to rank well. We can help your business optimize a website to ensure your message and content is right. We can help you become more visible in Local Searches, online directories, and social media platforms to maximize your exposure to potential customers.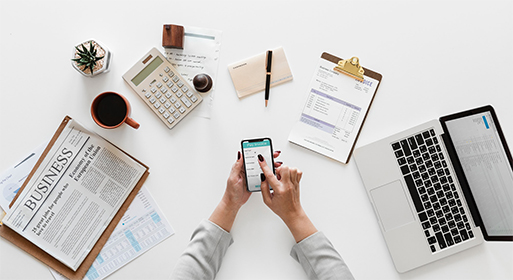 After ranking well on Google, you still have work ahead. Attracting customers is only the first step to succeeding in your marketing for painting company. They have to be able to understand what you have to offer them. This means providing them with confidence in the fact that you can serve their needs. By providing them with trust in your business, you will see a higher conversion rate. You will also notice an increase in your profits. We can help you use your website to build that trust in your services, which will also reduce your painting company marketing & advertising expenses!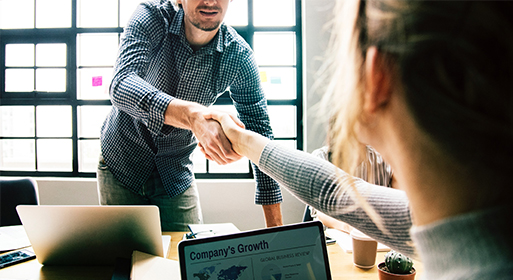 We now understand that people who search for things are not always ready to purchase. A first-time visitor may not be ready to hire your residential painting service. The buying cycle can often be a long road for them. You have to know how to encourage them. To do this, you must follow up with them, and continue to share your expertise. Doing so will build a long-term relationship with that client. As you nurture and maintain it, it could bring in more business over time. Both you and the client will benefit from this relationship.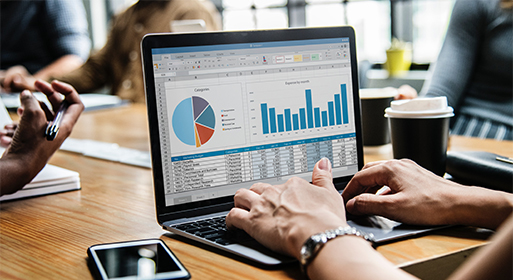 Once you have everything set in place, you will continually attract new customers. When they visit, they will discover a well-built website with professional content. It means you have created an effective marketing process for your painting business. As new customers are starting their buyer's journey, you can nurture your relationship with people who are further into the buying process. This will ensure your painter business continues to see growth and success on every level.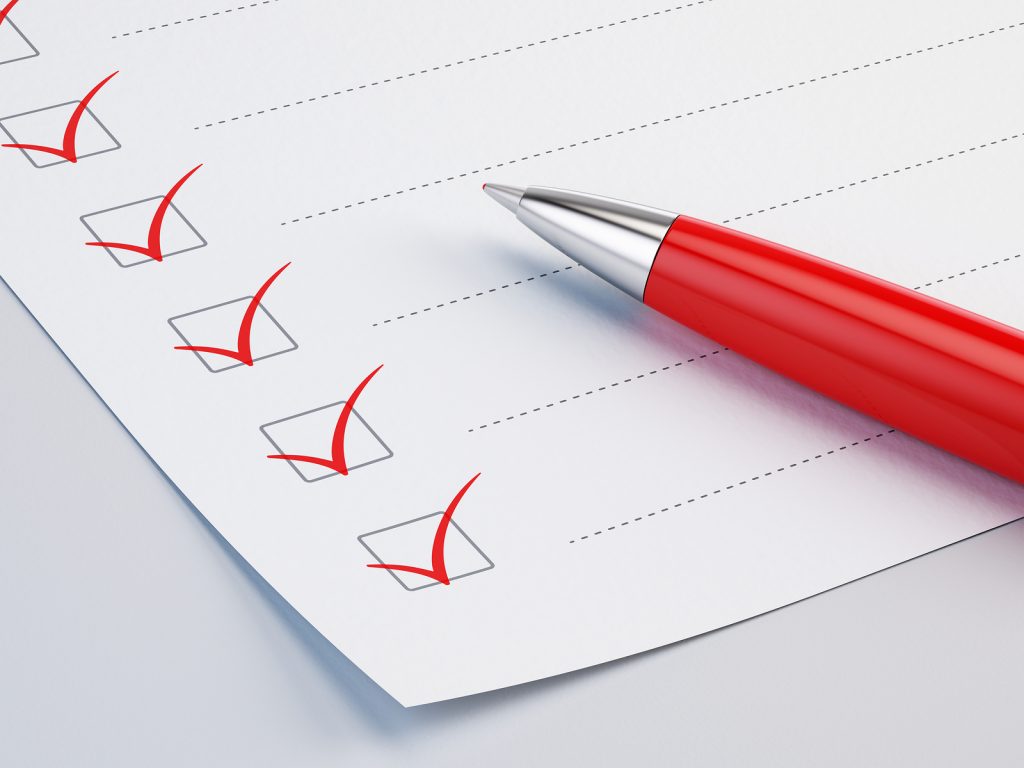 The Ultimate Internet Marketing Checklist for Painting Contractors
The Internet is a great thing for businesses. It can also be frustrating for businesses to get the attention that they deserve. It may seem impossible to get good leads and calls from having a website. This is because there are so many different ways to appeal to potential buyers. SEO, PPC, Social Media, Pay-Per-Lead, and companies offering to make your website number-one on Google overnight. No one can succeed instantly, but we can help you. We have provided a checklist to help you understand where to start. It can help you identify what may be missing from your current marketing strategy. By understanding these key elements, you can reach the next level of growth in your industry.
At one time, the painting industry was highly localized and small. Advertisements could consist of billboard advertisements or word-of-mouth referrals. Those days are gone. The Internet has evolved and changed the way that people buy products and services.
Today's shoppers search for contractors using the Internet mostly. They no longer rely on newspaper ads, billboards, direct mailers, or the Yellow Pages. For the success of your painting or decorating business, you must focus your attention on online marketing. Are you set up to handle the new demands of potential customers?
As a painting business, you can now reach more customers in areas outside of your local area. Success comes to businesses that effectively use online marketing. Our experienced and knowledgeable team can help you get your name out there. We can put success within your reach!
We can help you optimize your website and build an online presence that will allow you to outgrow competitors. This ensures that when someone near your area needs a painter, your business is the one that they see on the first page of Google. Contact us and we will help you achieve your full potential today!