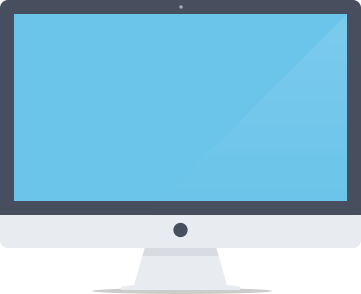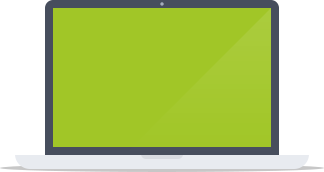 Getting more customers for your business today at lower cost than traditional advertising
Guaranteed increase of your website leads


SEO
SMM
CRO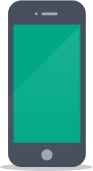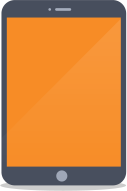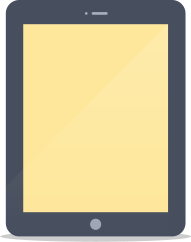 Achieve better brand positioning and drive more targeted customers to your website
Mobile-Oriented  PPC Campaigns
PPC
Responsive Ads
SMM










Effective use of Social Media networks to manage and grow your business' message and online presence
Social Media Optimization
SEO
SMM
CRO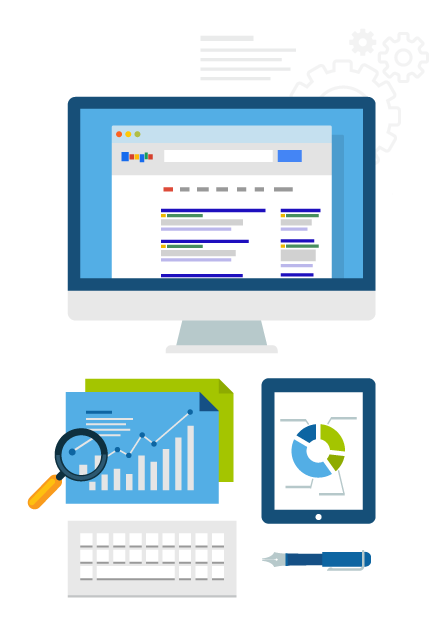 Appear On the Front Page of Google!
We offer professional Digital Marketing Services that help websites increase their organic search score drastically in order to compete for the highest rankings — even when it comes to highly competitive keywords.
Connect with pre-qualified customers
Rely on an experienced and knowledgeable team
Full Service Digital Marketing Agency
Search Engine & Social Media Optimization Experts
Google Maps Optimization is an important part of any successful local marketing strategy.
Link building is and will continue to be a tremendously important component of Search Engine Optimization (SEO).
Creating ongoing engaging content on social media to attract potential customers
Custom email templates that speak to your customers and resonate with your brand.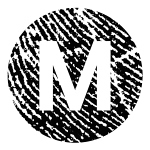 "When Seosubmit.com first offered to help us with SEO work I was pleasantly surprised by their openness, willingness to share and also responsiveness in helping to detail the ins and outs of the basics of SEO. Within a few months we were ranked on Google Page 1 for our chosen keywords and the level of organic traffic that has come from that has increased our visibility considerably."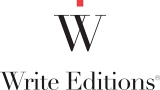 "SEOSubmit.com never fails to impress with their novel, direct, and most importantly effective way in pushing and maintaining our webpage rankings. I'm very pleased with the SEO results achieved."

"SEOSubmit.com has helped Megaton gain traction by building awareness of our existence via the search engine. More potential businesses has been created by visits from first time potential clients to our website. Thank you SEO Submit!"